Take part in this youth soccer world cup and come play with the best academies in the world in Europe, Asia or America.
Register Now!
Ibercup App
With our app you can find tournament information, game schedule, latest news and more.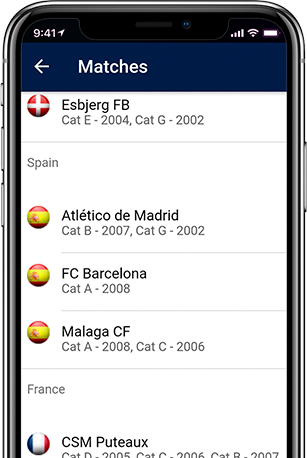 IberCup Social Network App
Get Social with our social network! Share your best moments with the IberCup community.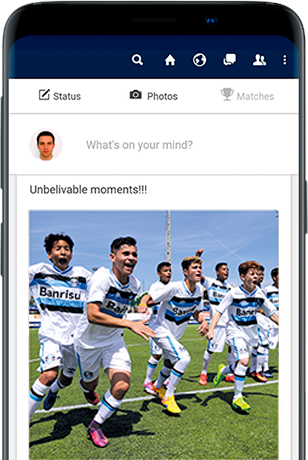 Main Partners




Official Partners

Official Suppliers

Media Partners