IberCup es uno de los mayores torneos internacionales de futbol base del mundo. Participa en este mundial de futbol infantil.
Regístrate ahora!
Equipas registadros
20 lugares disponibles
Bungalows
Max. 20 Equipos
0%
72 lugares disponibles
Local Teams
Max. 90 Equipos
20%
BENEFITS FOR PARTICIPATING IN IBERCUP TOURNAMENTS
Awards

Gather your team, participate in IberCup and win the chance to take your team to circuit tournament for free.
Rankings

Teams, players and coaches have the opportunity to enter the IberCup Ranking! Improve your position and win fantastic prizes!
Plan your Trip

Make the reservation of family members through our website and enjoy special discounts.
Internacional Exposure

Face teams from five continents and show your talent to the world.
Worldwide Tournaments

Play against the best Football Academy Clubs in different locations in the world.
Ibercup App
La aplicación permite consultar toda la información sobre el torneo, el calendario de partidos, últimas noticias y mucho más.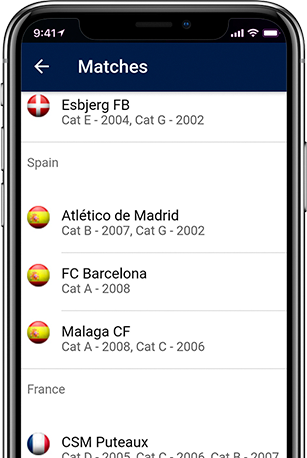 Red Social IberCup App
Esta app permite a los participantes añadir jugadores de otros equipos, chatear con ellos, publicar y comentar fotos, votar las habilidades de otros jugadores, coleccionar cromos de todos los torneos IberCup, etc.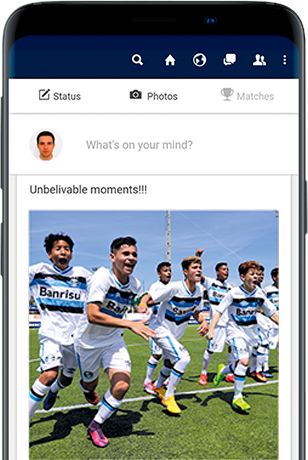 Sponsor principal
Sponsor oficial
Proveedores
Sponsor Media