CHAMPIONS IBERCUP CASCAIS 2017
Cat A - FC Barcelona

Cat B - Liverpool FC

Cat C - Malaga CF

Cat D - CF Os Belenenses

Cat E - Grêmio FBPA

Watch More
VEMO-NOS EM 2018
O IberCup Cascais 2017 chegou ao fim e temos um novo grupo de campeões para saudar!

Gostaríamos de agradecer a todos jogadores, árbitros, pais e treinadores que fizeram este torneio uma experiencia única.


Campeões 2017
INSCRIÇÕES ABERTAS
As inscrições para o IberCup Cascais 2018 estão abertas!

Vem jogar contra as melhores academias do mundo.


Inscreve-te aqui
TORNEIO DE ELITE IBERCUP
O IberCup mais forte de sempre já está à tua espera!
Queres jogar com o FC BARCELONA, LIVERPOOL, GREMIO ou BENFICA? Se achas que és bom o suficiente para vencê-los o que está à espera!?
Inscreve-te Aqui
MAIS DE 80 PAÍSES DESDE A 1ª EDIÇÃO
Bem vindo epicentro do Futebol Mundial!

Durante uma semana Cascais será o local onde podes competir com equipas dos 5 continentes e com os melhores clubes do mundo.

O sonho torna-se realidade!
Inscreve-te Aqui
Previous
Next
IberCup é um dos maiores e mais internacionais torneios de futebol juvenil no mundo. Participa neste mundial de futebol juvenil e vem jogar com as melhores academias do mundo na Europa, Asia ou América.
Registe-se Agora!
COLECCIONA
OS CROMOS DOS JOGADORES
DOS TORNEIOS IBERCUP
Faz o download da IBERCUP Social Network app e solicita ao teu treinador os dados de acesso para que possas começar a interagir com os outros participantes. Esta App também permite que adiciones jogadores de outras equipas à tua rede de contactos, troques mensagens,  partilhes resultados de jogos, partilhes fotos, comentes fotos dos teus amigos e também que votes nas qualidades de outros jogadores.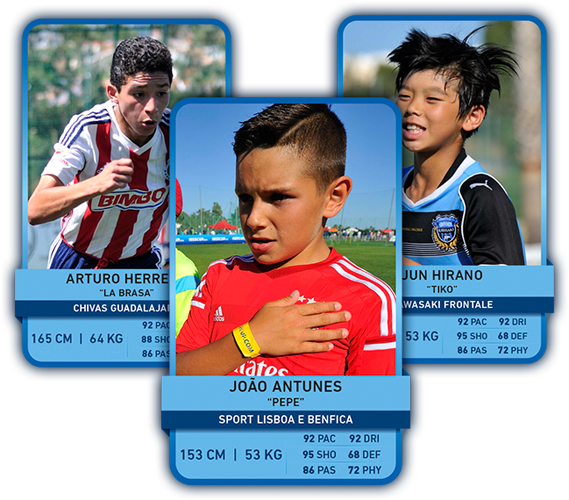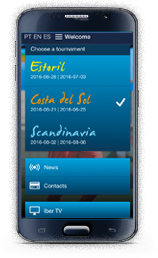 Ibercup App
Com a nossa APP poderá encontrar informação dos torneios, calendários de jogos, últimas notícias e muito mais.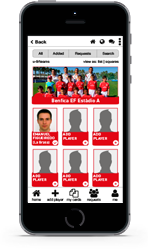 Rede Social IberCup App
Esta aplicação permite que os jogadores adicionem jogadores de outras equipas, troquem mensagens, fotografias, votem nas características de outros jogadores, coleccionem os cromos da caderneta dos jogadores dos outros torneios IberCup, etc.
Newsletter
Keep up to date and receive the latest news from Ibercup.
Subscribe our newsletter.
Principais Parceiros
Parceiros Oficiais
Fornecedores Oficiais
Parceiros de Media