IberCup é um dos maiores e mais internacionais torneios de futebol juvenil no mundo. Participa neste mundial de futebol juvenil e vem jogar com as melhores academias do mundo na Europa, Asia ou América.
Registe-se Agora!
COLECCIONA
OS CROMOS DOS JOGADORES
DOS TORNEIOS IBERCUP
Faz o download da IBERCUP Social Network app e solicita ao teu treinador os dados de acesso para que possas começar a interagir com os outros participantes. Esta App também permite que adiciones jogadores de outras equipas à tua rede de contactos, troques mensagens,  partilhes resultados de jogos, partilhes fotos, comentes fotos dos teus amigos e também que votes nas qualidades de outros jogadores.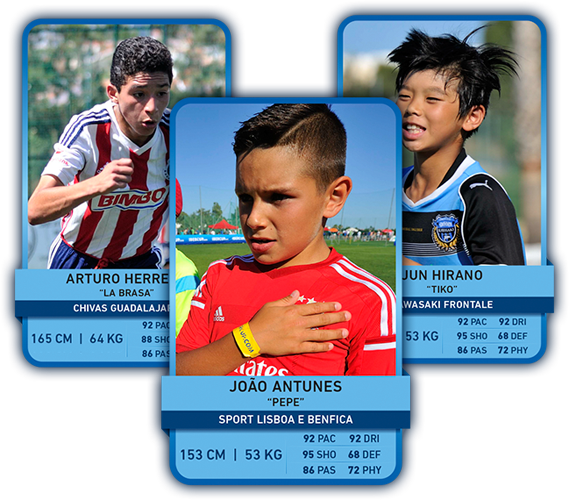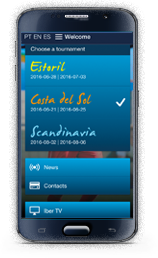 Ibercup App
Com a nossa APP poderá encontrar informação dos torneios, calendários de jogos, últimas notícias e muito mais.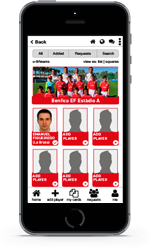 Rede Social IberCup App
Esta aplicação permite que os jogadores adicionem jogadores de outras equipas, troquem mensagens, fotografias, votem nas características de outros jogadores, coleccionem os cromos da caderneta dos jogadores dos outros torneios IberCup, etc.
Newsletter
Keep up to date and receive the latest news from Ibercup.
Subscribe our newsletter.
Principais Parceiros
Parceiros Oficiais
Fornecedores Oficiais
Parceiros de Media