IberCup est l'un des plus grands Tournois Internationaux de Football Jeune de nos jours. Participe à ce Mondial de Footbal; viens rencontrer les plus grandes académies de renom sur nos 8 tournois en Europe, Amérique ou Asie!
Inscriptions Ici!
COLLECTIONNE
LES AUTOCOLLANTS DES JOUEURS
DES TOURNOIS IBERCUP
Télécharge  l'application du Reseaux Social IBERCUP et demande tes données de connexion à ton coach pour commencer à interagir avec les autres participants. Cette application permet  également d'ajouter tout les joueurs de toutes les équipes à votre réseau de contacts, de leur envoyer des messages,  partager les resultats de tes matchs, partager des photos et surtout pour voter pour les habilités des autres joueurs.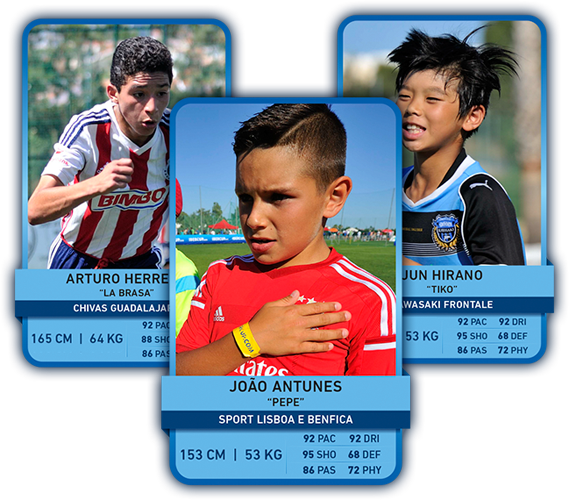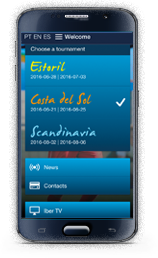 App Ibercup
Avec notre application vous pouvez toutes les informations sur le tournoi, le calendrier de matchs, les dernières nouvelles et bien plus.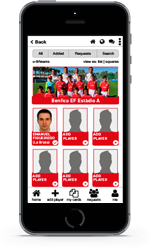 IberCup Social Network App
This app allows the player to add players from other teams, chat with them, post and coment photos, vote on other players skills, collect player stickers of all IberCup tournaments, etc.
Newsletter
Restez à jour et recevez nos plus récentes nouvelles.
Abonnez vous à notre newsletter.
Partenaires Principaux
Partenaires Officiels
Fournisseurs Officiels
Partenaires média